Please Refresh Your Browser for Newest Version of this Page!
UPCOMING PROGRAMS AND EVENTS
---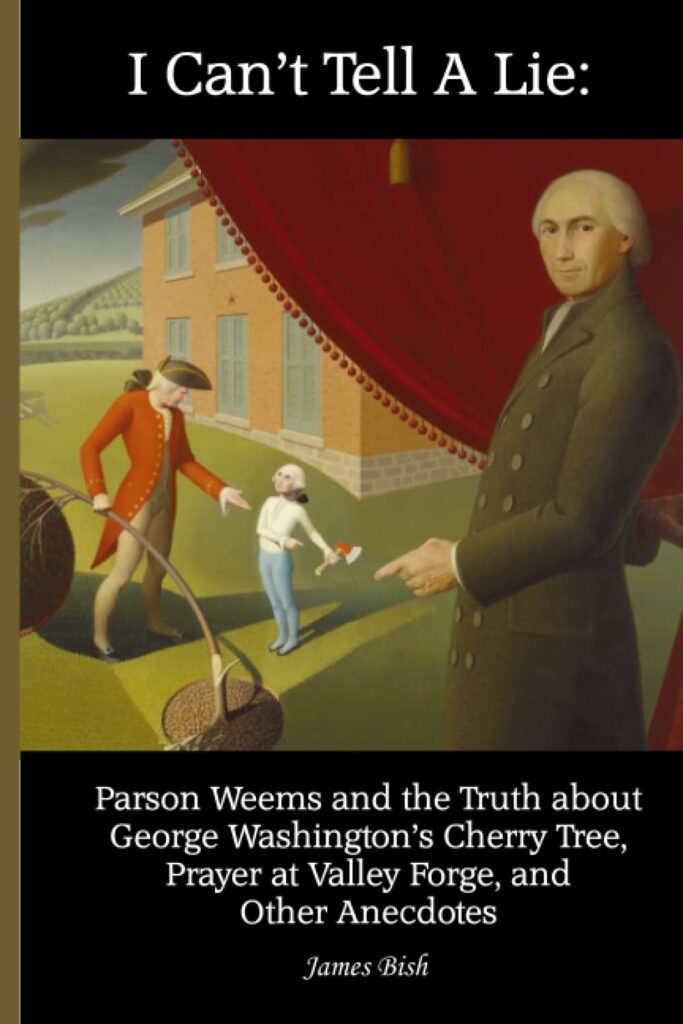 NEW BOOK by James Bish
I Can't Tell A Lie: Parson Weems and the Truth about George Washington's Cherry Tree, Prayer at Valley Forge, and Other Anecdotes
George Washington had many uncles, aunts, and cousins on his mother's side who are often overlooked as influencers in his life. Washington's family associations, primarily his Ball family relations, are studied in depth for the first time in this new book, revealing much about Washington's non-public life. The connections among his family circles, neighbors, and other associates reveal the sources for the many anecdotes of George's life immortalized by his biographer Parson Weems.
Purchase online or in the LVHS Museum Shop (Wed-Fri, 10-4)
$25.00+ tax/shipping. LVHS Members $22.50.
TUESDAY JUNE 13, 6:30 PM
An Evening with Jim Bish: Author Talk and Book Signing
The Role of George Washington's Ball Family Relatives in Telling the Stories of His Life
Free, but Reservations Required by June 11 for in-person attendance:
Register at https://tinyurl.com/lvhs2023Bish
or 804-462-7280 or [email protected]
Co-hosted by LVHS and LCL at Lancaster Community Library, 16 Town Centre Dr, Kilmarnock
Virtual Viewing: No registration required for Live Stream on the LCL Facebook page or recorded video.
Supported by grant funding from River Counties Community Foundation.
WEDNESDAY JUNE 14, 10:00-11:00 AM
Book Signing Only at LVHS Museum.
Stop by to meet Jim!
Author Jim Bish holds an MA in History and has spent nearly 40 years researching, teaching, and writing about local, regional, and Virginia state history. Retired from 30 years as a Prince William high school teacher, he now operates History Happened Here Tours and is a volunteer and board member for the Museum of Culpeper History. Jim's direct ancestor, Colonel John West, was closely associated with George Washington as they served together as Fairfax County's representatives to Virginia's House of Burgesses 1761-1775.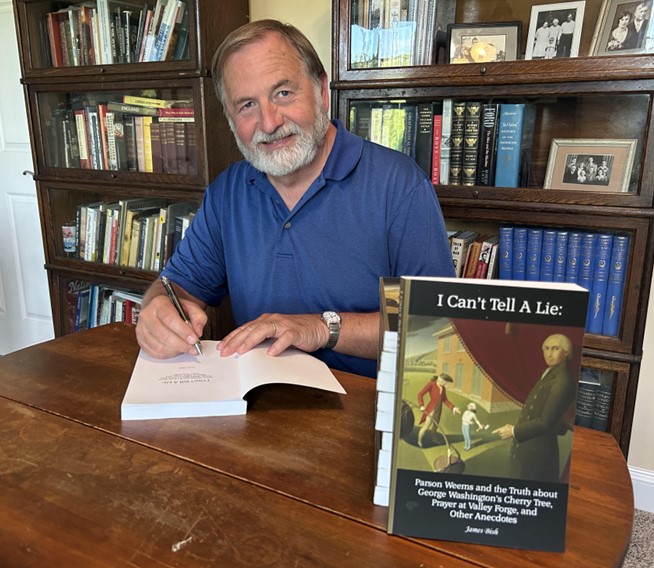 ---
SATURDAY, JUNE 17, 4:00-7:00 PM
LVHS will have a history and genealogy info table at the
3rd ANNUAL NORTHERN NECK JUNETEENTH FAIR
Celebrate and Commemorate Freedom with music, food, vendors, arts & crafts, history, and more. Rice's Hotel/Hughlett's Tavern Grounds, Heathsville. Click the image to enlarge for details.
Sponsored by Interracial Conversations NNK, MACORP Inc, Northumberland NAACP, and Rice's Hotel/Hughlett's Tavern.
---
SATURDAY, JULY 8, 1:00-4:00 PM
Author Expo and Book Sale
with keynote speaker Christina Dalcher
Co-sponsored by LVHS and LCL at Lancaster Community Library. Meet local/regional authors and publishers of all genres and make book purchases at more than 25 exhibitor tables! Stop by the LVHS table for local history and historical fiction selections!

Keynote address by Christina Dalcher, best-selling author of the thought-provoking novels Vox, Master Class, and Femlandia.
(Photo credit: Bruce Dalcher).
Supported by grant funding from River Counties Community Foundation.
---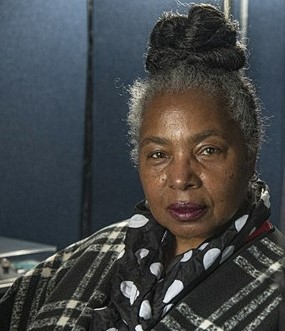 TUESDAY, JULY 18, 6:30 PM
An Evening with Pixie E. Curry
Telling the Stories of the Northern Neck
Ms. Curry, a Kilmarnock native from a family with deep local watermen roots and who grew up here during segregation, will discuss some of her personal experiences, her training at VCU and career in public television, radio, film, and theater, and her current web project to produce oral histories of interesting people connected to the Northern Neck's rich and vibrant history, heritage, and current events— www.apixiefromkilmarnock.com.
Co-hosted by LVHS and LCL at Lancaster Community Library.
Program will also Live Streamed on the LCL Facebook page (no registration required) and Recorded for later viewing.
Supported by grant funding from River Counties Community Foundation.
---
---
MORE NEWS AND ANNOUNCEMENTS
NEW, 2023 REVISED SECOND EDITION NOW AVAILABLE!
Historic Sites in Virginia's Northern Neck & Essex County
42 added entries for a total of 487 total sites with 445 photos and 36 maps!
$29.00 + tax/shipping. LVHS Members $26.10. Order online or visit the LVHS Museum Book Shop. Published by Preservation Northern Neck-Middle Peninsula.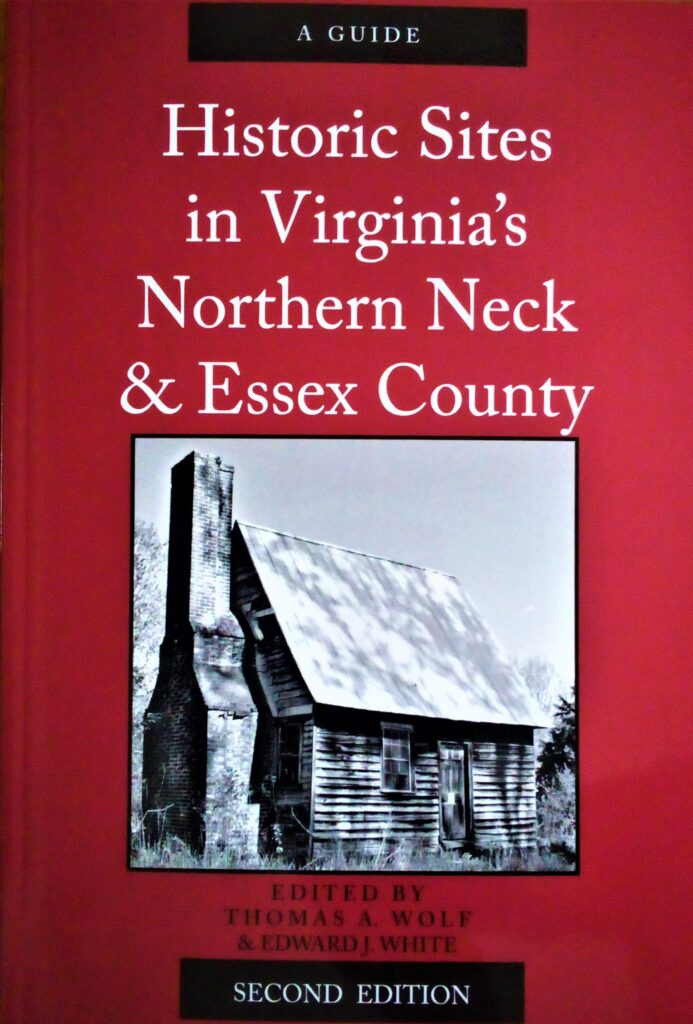 ---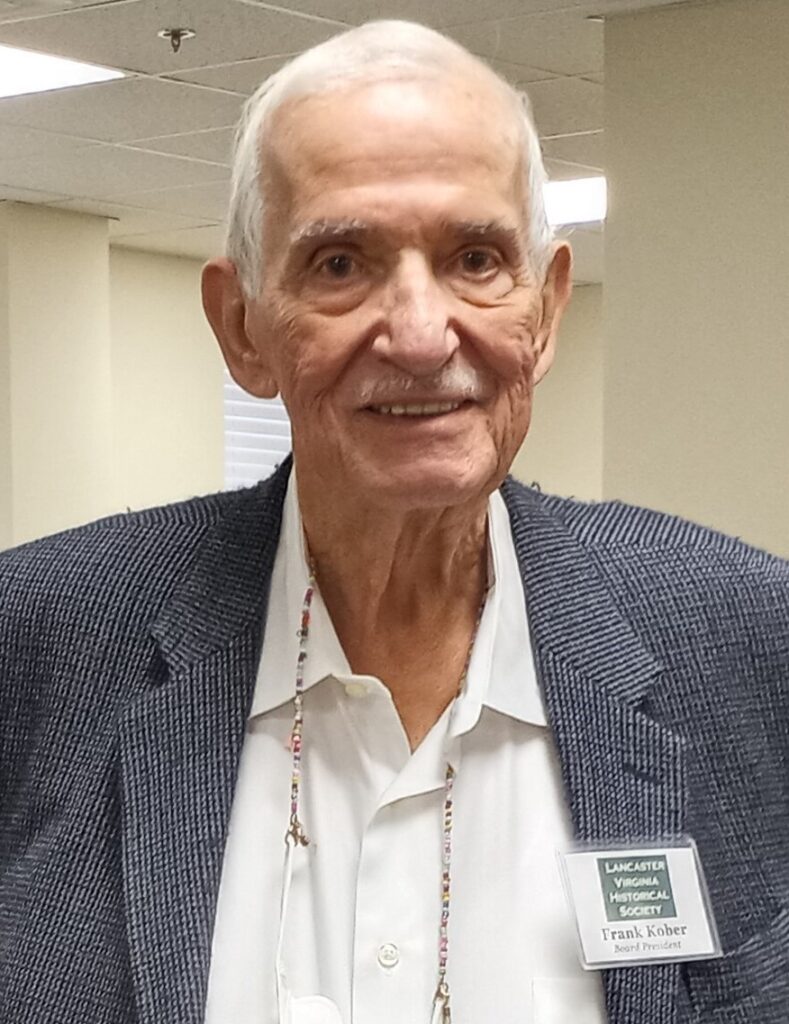 Dr. Francis J. "Frank" Kober, Jr. Memorial Fund
LVHS announces the Francis J. Kober, Jr. Memorial Fund to honor and remember our late LVHS President, Dr. Frank Kober, Ed.D. Memorial Gifts will support the New Library Capital Campaign that Frank championed. To contribute, please give online or mail a check to LVHS, PO Box 97, Lancaster VA 22503. Thank you.