Please Refresh Your Browser for Newest Version of this Page!
UPCOMING PROGRAMS AND EVENTS
---
---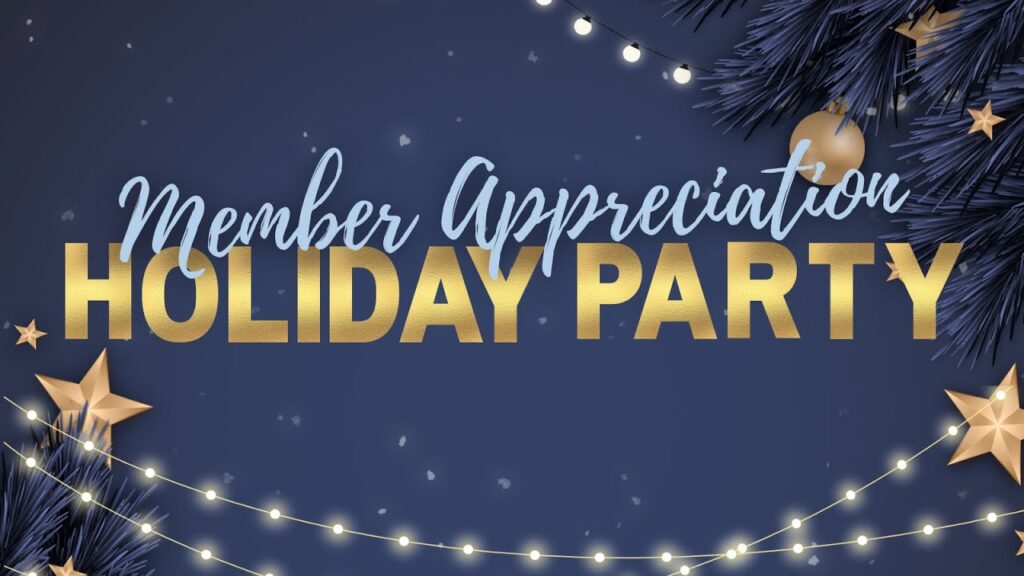 Members' Holiday Reception
Friday December 8
Members will receive invitations with details.
Not a Member? Join today!
RECENT PROGRAMS – WATCH FREE VIDEOS
LVHS ANNUAL MEETING AND HISTORY TALK by
Rev. Dr. Lonnie H. Lee, author of The Huguenot-Anglican Refuge in Virginia: Empire, Land, and Religion in the Rappahannock Region
CLICK HERE FOR FREE VIDEO OF OCT 24, 2023 PRESENTATION
Lee's book tells the history of a Huguenot emigrant community, established in eight counties along the Rappahannock River of Virginia and comprising more than 260 households, that started with the 1687 arrival of John Bertrand, an Anglican-ordained Huguenot minister from France, to Lancaster County. This Huguenot community comes to life through the examination of county court records in Virginia and French Protestant records in England and France. Buy the book from LVHS.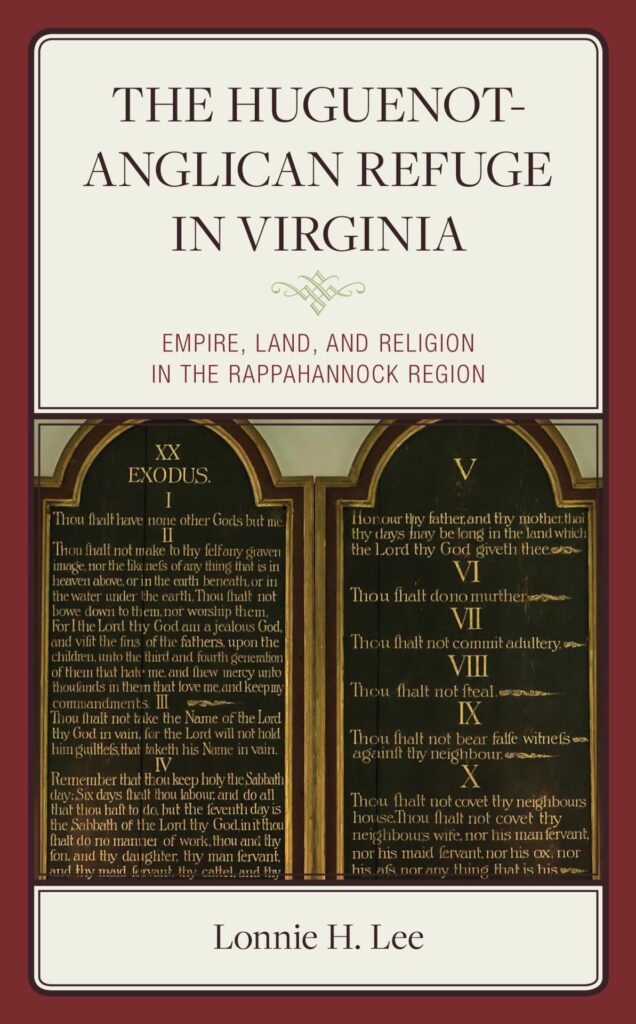 ---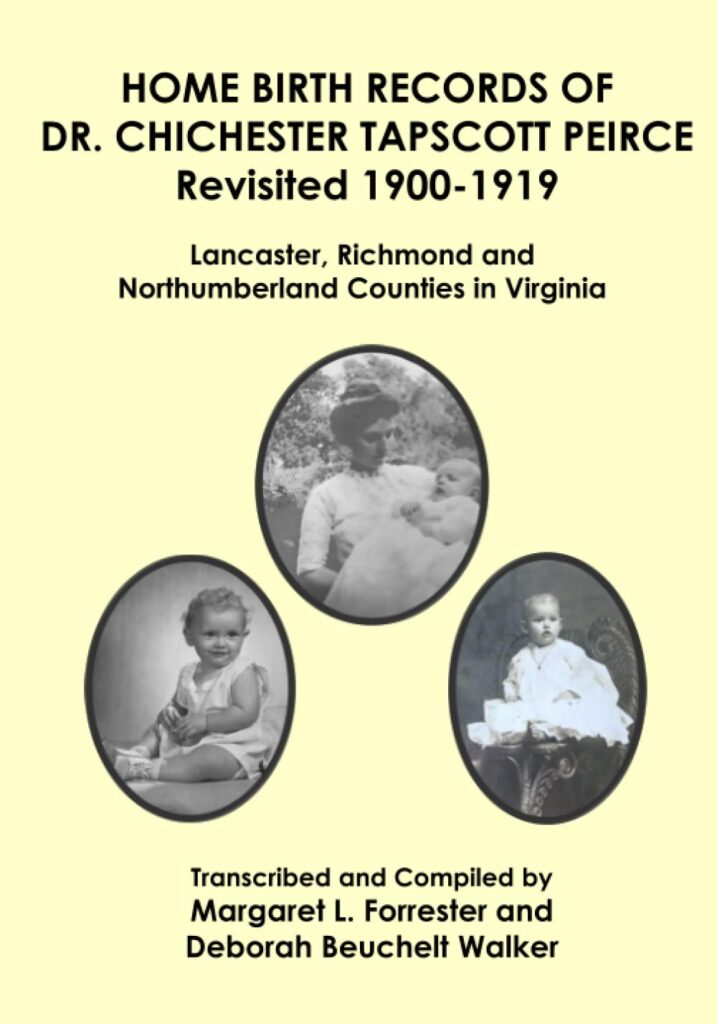 Author Talk by Margaret L. Forrester and Deborah Beuchelt Walker
Home Birth Records of Dr. Chichester Tapscott Peirce:
Revisited 1900-1919
CLICK HERE FOR FREE VIDEO OF OCT 5, 2023 PRESENTATION
This new book compiles information on 252 home births in 1900-1919 attended by local family physician Dr. C. T. Peirce in both white and black households in Lancaster, Northumberland, and Richmond counties. The records were found by searching through hundreds of birth and delayed birth certificates from the Virginia Office of Vital Records released publicly only after 100 years. The authors speak about their research process, give examples of the birth records and explain the kinds of information they contain, share interesting discoveries, and discuss how these records can be used in conjunction with other available research sources. This is a companion book to Forrester's 2018 Home Birth Records of Dr. Chichester Tapscott Peirce 1919-1954 which contained entries derived from Dr. Peirce's office records. Buy the book from LVHS.
---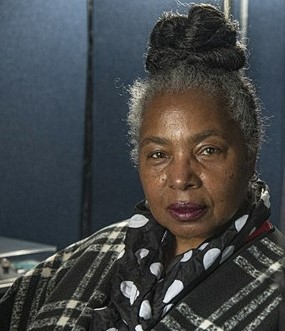 An Evening with Pixie E. Curry
"Telling the Stories of the Northern Neck"
CLICK HERE FOR FREE VIDEO OF JULY 18, 2023 PRESENTATION
Ms. Curry, a Kilmarnock native from a family with deep local watermen roots and who grew up here during segregation, discusses some of her personal experiences, her career in public media, and her current work as the host and producer of the web audio series, "A Pixie from Kilmarnock," where her interviews highlight local people, places, and history, especially documenting Black lives and experiences, to enrich everyone's understanding of the Northern Neck. www.apixiefromkilmarnock.com.
---
Author Talk by Jim Bish: The Role of George Washington's Ball Family Relatives in Telling the Stories of His Life
I Can't Tell A Lie: Parson Weems and the Truth About George Washington's Cherry Tree, Prayer at Valley Forge, and Other Anecdotes
CLICK HERE FOR FREE VIDEO OF JUNE 13, 2023 PRESENTATION
For best results, we recommend listening to the audio of the video while viewing the full-size PDF slides at https://tinyurl.com/lvhsbish2023slides.
George Washington had many uncles, aunts, and cousins on his mother's side who are often overlooked as influencers in his life. Washington's family associations, primarily his Ball family relations, are studied in depth for the first time in this new book, revealing much about Washington's non-public life. The connections among his family circles, neighbors, and other associates reveal the sources for the many anecdotes of George's life immortalized by his biographer Parson Weems. Author Jim Bish holds an MA in History and has spent nearly 40 years researching, teaching, and writing about local, regional, and Virginia history. Buy the book from LVHS.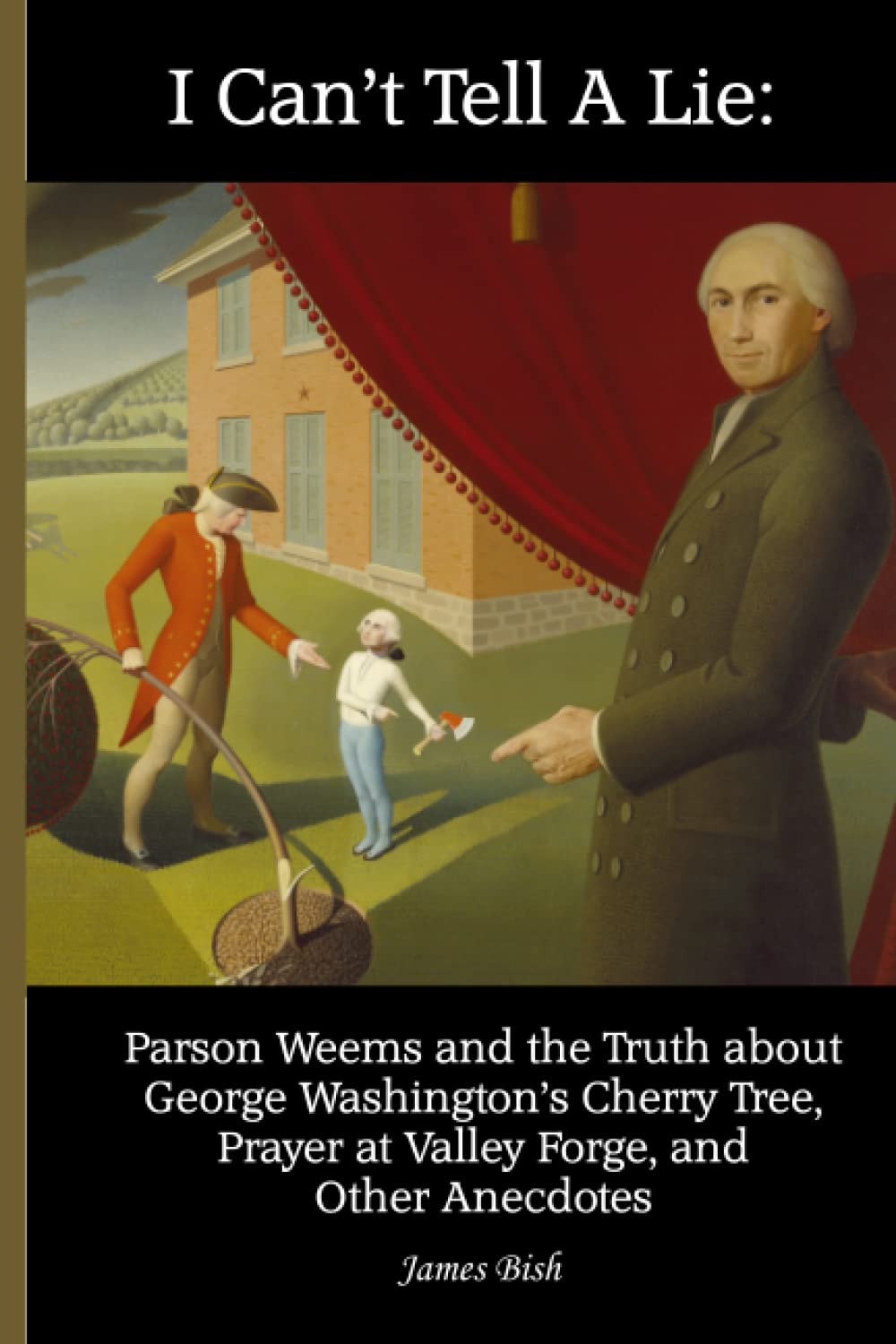 ---
MORE PAST SPEAKER PROGRAM RECORDINGS: Click Here
---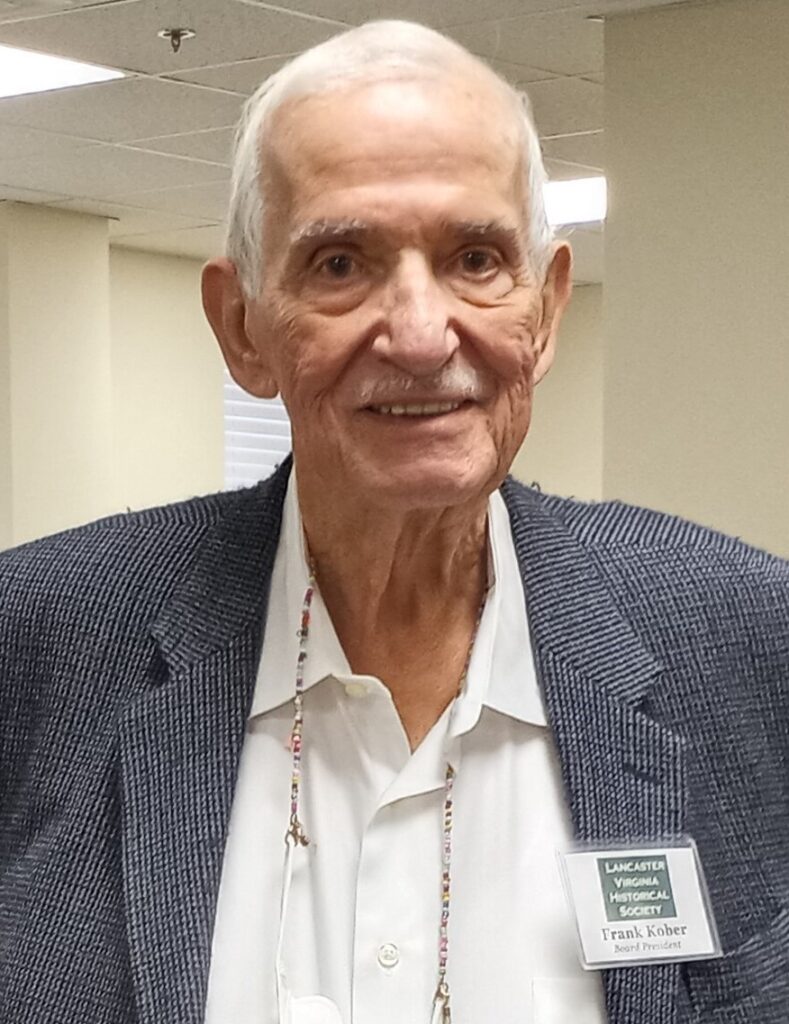 Dr. Francis J. "Frank" Kober, Jr. Memorial Fund
LVHS announces the Francis J. Kober, Jr. Memorial Fund to honor and remember our late LVHS President, Dr. Frank Kober, Ed.D. Memorial Gifts will support the New Library Capital Campaign that Frank championed. To contribute, please give online or mail a check to LVHS, PO Box 97, Lancaster VA 22503. Thank you.
---